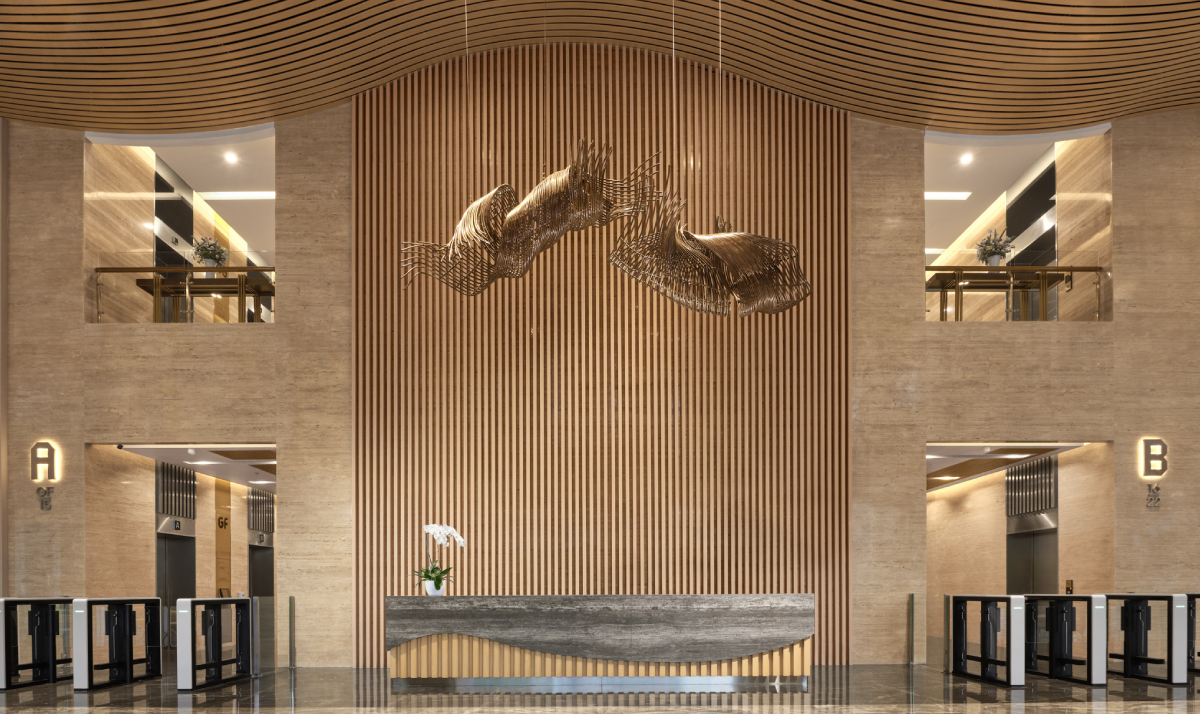 Promosi
Manjakan diri Anda dalam keanggunan abadi di Gedung Perkantoran yang mewah dan eksklusif di jantung kota Jakarta. Nikmati penawaran terbaik dari Menara Danareksa Jakarta mulai dari penyewaan ruang perkantoran, event yang menarik hingga pertemuan, pameran, konferensi, dan pernikahan.
Graduation Package
Berlaku sampai 29 December 2023
Host your memorable graduation at Aryanusa Ballroom, Menara Danareksa. With exceptional services, complete facilities as well as the implementation of health and safety protocols, we will surely bring your memorable experience beyond your expectation. Graduation Package at IDR 500,000, net/pax for a Minimum of 200 persons Inclusive of Lunch and snack box. Enjoy complimentary 2 VIP rooms, 1 Meeting room, and a Lunch Buffet for 30 portions for confirmed reservation before 30 May 2023.
Reserve Now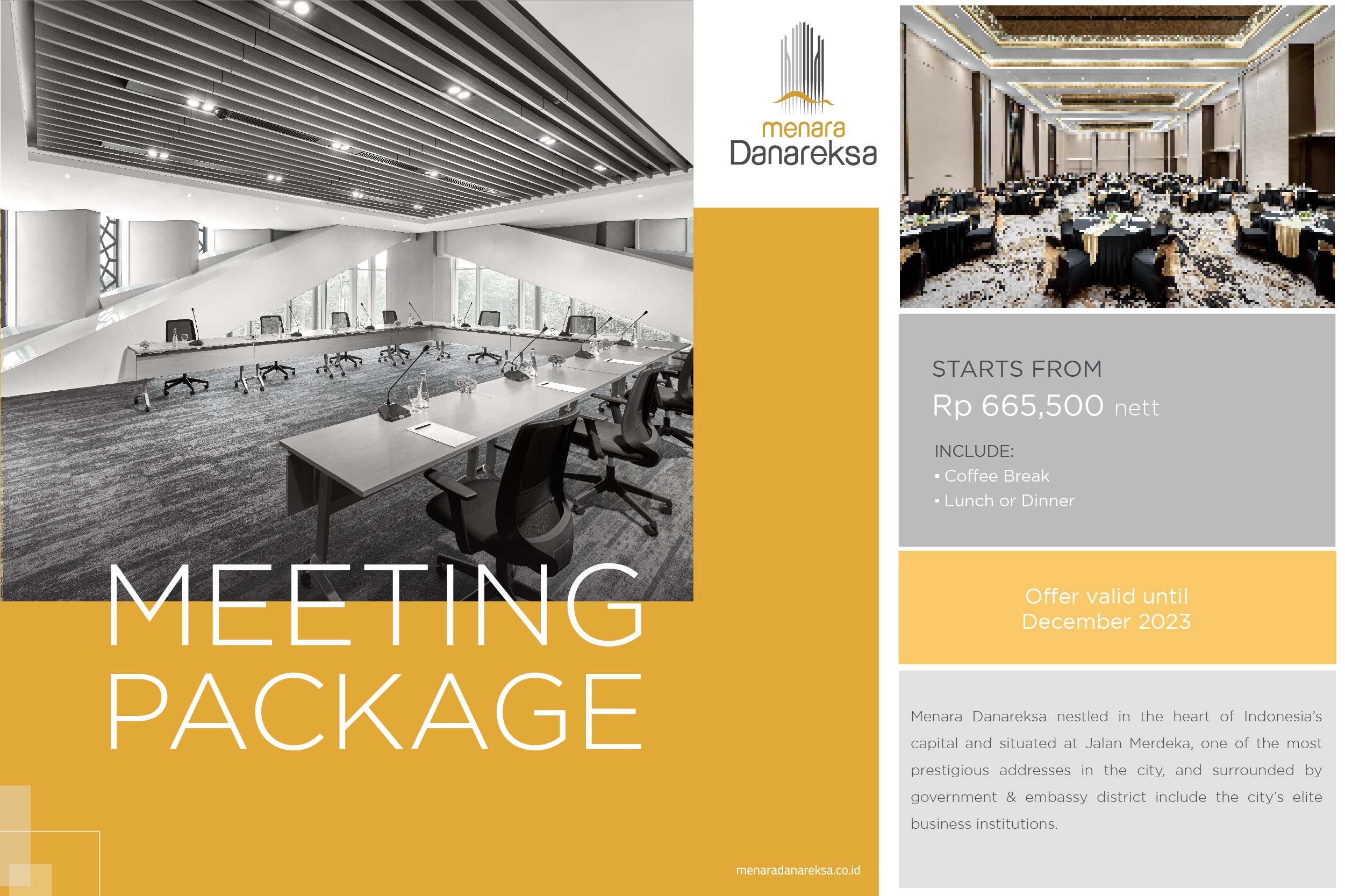 Meeting Package
Berlaku sampai 29 December 2023
With the experienced personnel in the Event arrangement, Menara Danareksa offers extensive meeting venues and modern, comprehensive facilities and amenities. Turn your dream events into reality at our exquisite Aryanusa Ballroom and 7 venues ranging from small-size up to medium-sized meeting rooms. Meeting Package starts from 665,000, net/pax for a Minimum of 30 persons
Reserve Now